Arizona Partition, Inc. has been operating in Arizona since 1980 with a commitment to building long-term relationships, pursuing excellence through dedication, experience, integrity, and talented tradesmen.
The foundation of Arizona Partition is our people. Our clients and partners can rest assured they are in capable hands, with a team of professionals that are prepared to deliver a stress-free project from start to finish.  Our team of (i) metal stud framers, (ii) drywall hangers, (iii) insulation installers, (iv) finishers, (v) stucco craftsmen, and (vi) painters take pride in their workmanship and strive to achieve a finished project that exceeds expectations. Arizona Partition, Inc. has created and maintained an organization of highly skilled construction workers, we provide an environment that promotes personal growth and self-pride. Every employee is a respected member of our team. This commitment to team yields strong, positive, project solutions which result in successful construction projects.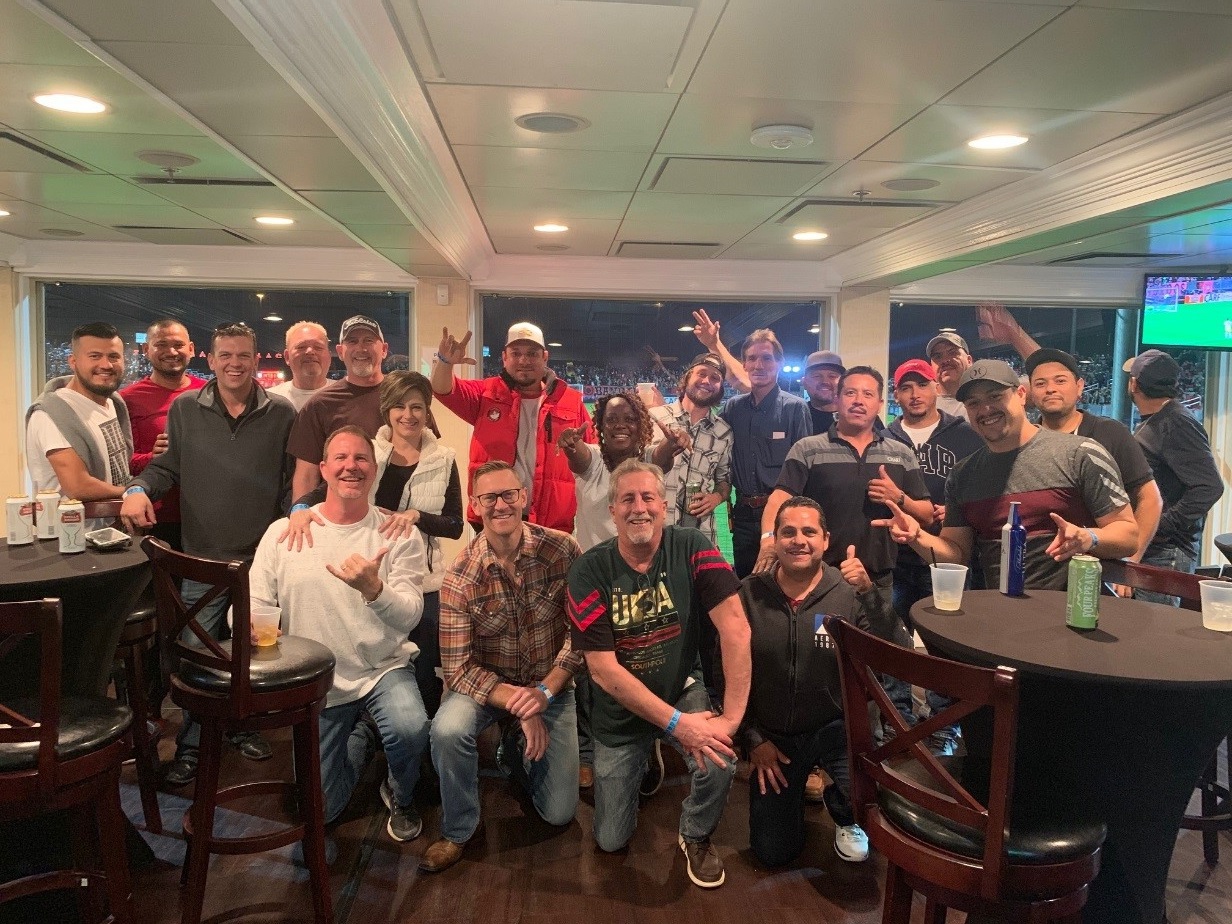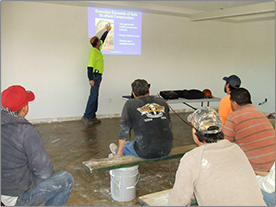 API is committed to a safe work environment with continual training for all its employees. Our objective is a safety and health program that will reduce the number of injuries and illnesses to an absolute minimum, not merely in keeping, but surpassing, the best experience of operations similar to ours. Our Goal is Zero Accidents and Injuries.
Our core purpose is to build communities and develop relationships. To satisfy customers, educate employees, and aid in the success of our partners.
WOW Experience
Teamwork
Vision/Strategy
Integrity
Fun/Positive Environment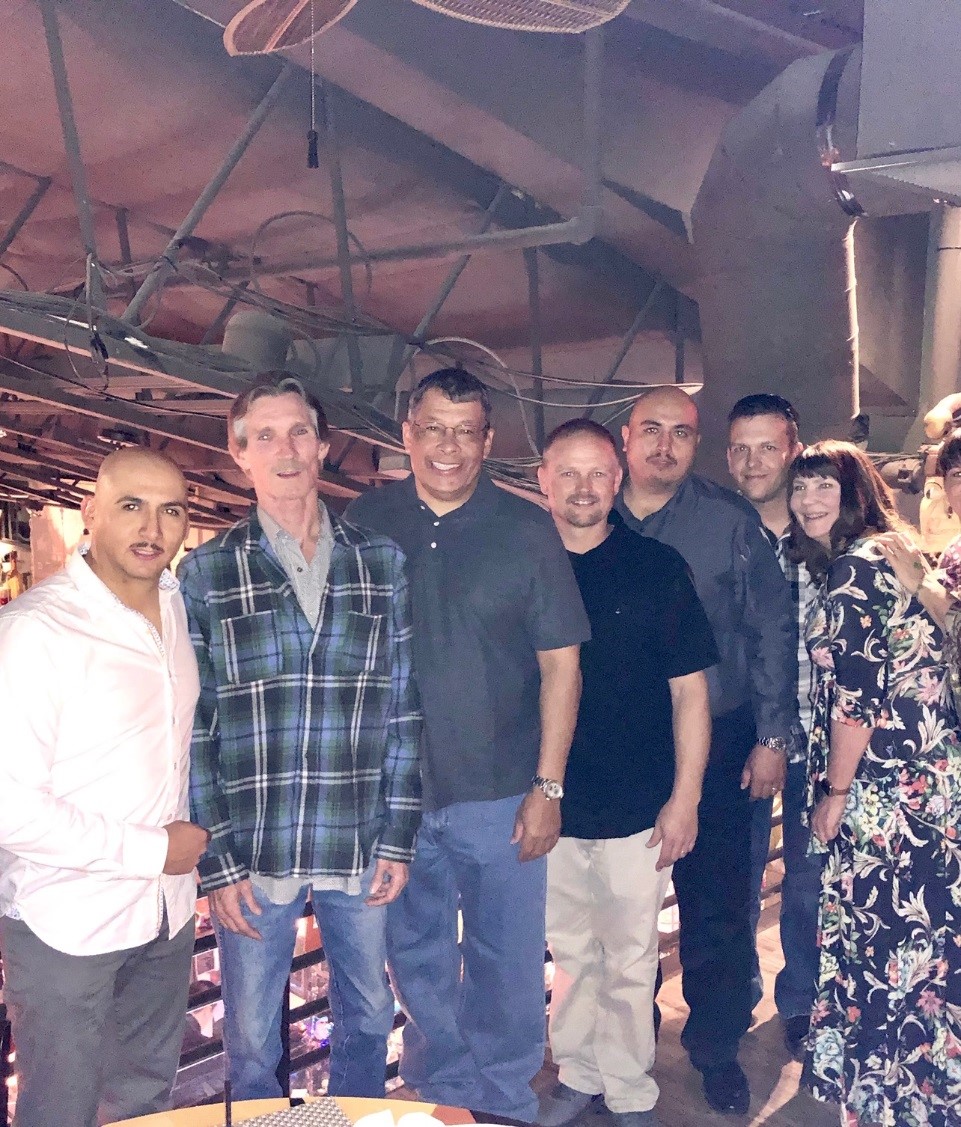 Address

11201 N. 23rd Ave., Suite 200
Phoenix, AZ 85029

Business Hours

Monday to Friday
7:00 AM – 5:00 PM